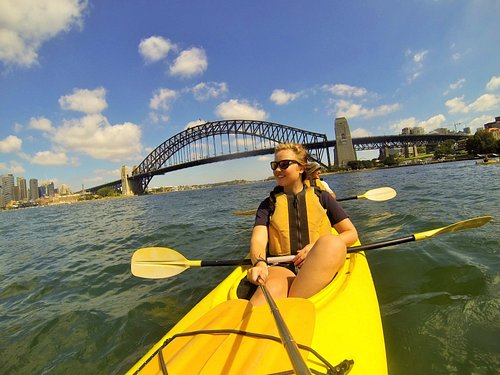 Some tourist attractions turn out to be a real bummer. Primarily because of long queues, poor management, or lack of money's worth. Choosing attractions that you will personally enjoy and will be an entertaining experience can be challenging to find, especially in a city like Sydney.
Labeled as one of the top cities in the world, Sydney is home to many free-spirited and wild locals that have turned the city into a hub of art, culture, architecture, and nature but, most importantly, thrilling activities.
For young tourists and those who chase the high, you can go to Sydney to get your adrenaline fixed!
Climbing The Harbour Bridge
To start your trip off right, climbing this iconic bridge will be the highlight. The stairs to the top are pretty narrow and only allow small groups to be able to go at once. However, it is made out of the highest quality …
read more >